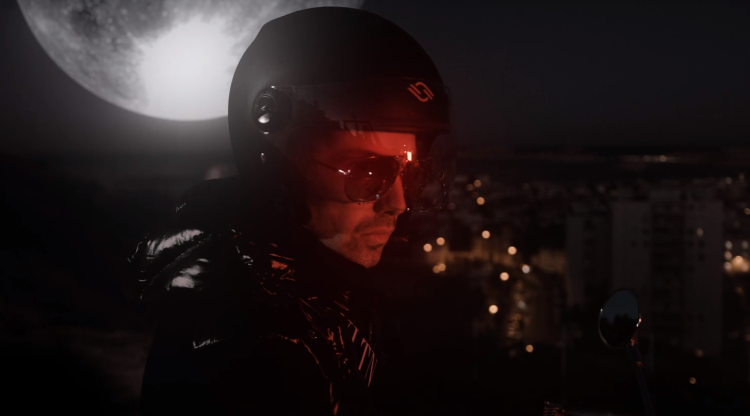 RAF Camora hat sich mit der französischen Rapgruppe Ghetto Phenomene zusammen getan. Das Ergebnis trägt den Namen "Puta Madre".
The Royals und The Cratez haben den Track gemeinsam mit Lucry produziert. Sie hatten schon an den letzen RAF-Singles "Vendetta", "Adriana" und "Vendetta RR/Outro" mitgewirkt.
RAF Camoras letztes Soloalbum "Zenit" erscheint an Allerheiligen, also am 1. November. Im Snippet gibt er weitere Einblicke.