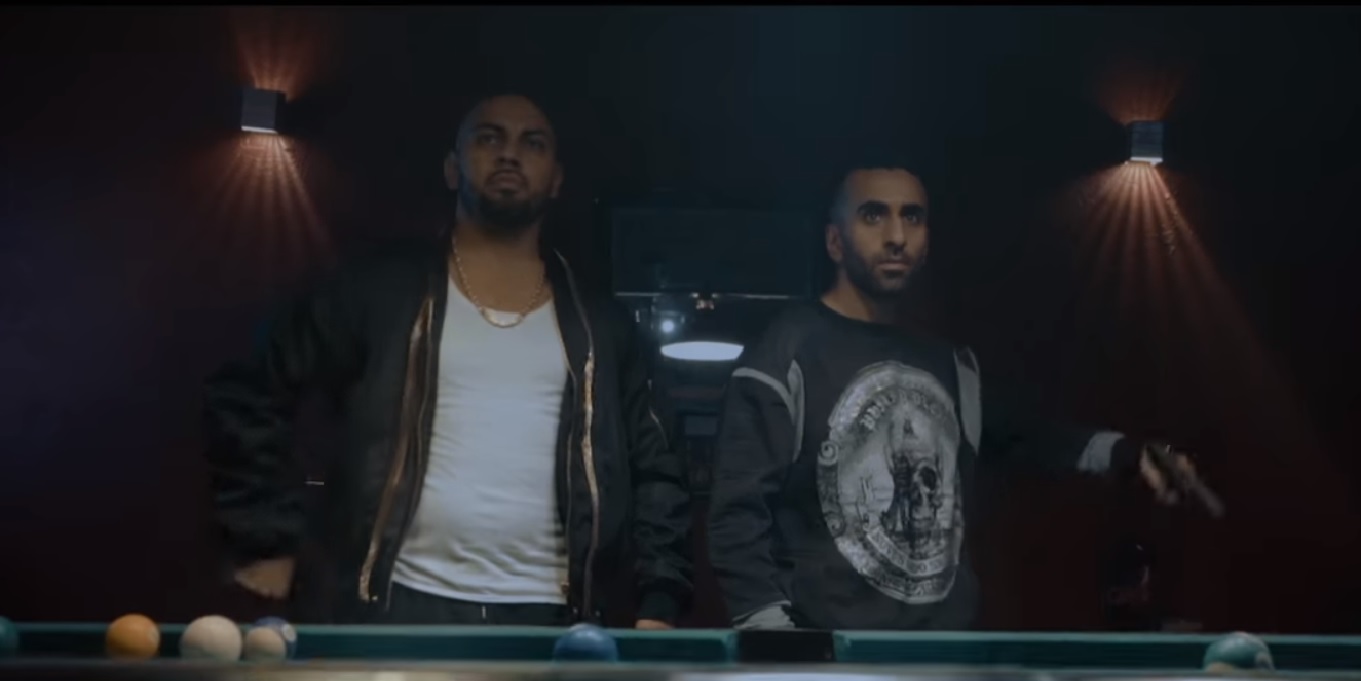 PA Sports und Kianush veröffentlichen nun auch das Video zu dem neuen gemeinsamen Song  "Mörder".
"Mörder" tanzt thematisch etwas aus der Desperadoz-Reihe, weil es um die jeweilige große Liebe des Duos geht. Da aber auch hier die Jungs gewohnt hart an die Sache gehen und ihre Gefühle in einer nicht unbedingt handelsüblichen Art und Weise transportieren, passt am Ende des Tages der Track dann doch in die Diskografie.
"Desperadoz 2" erscheint am 12. Januar 2018. Zuletzt haben die Jungs von Life is PainSongs wie "Headbanger" und "Back to the Roots" gedroppt.