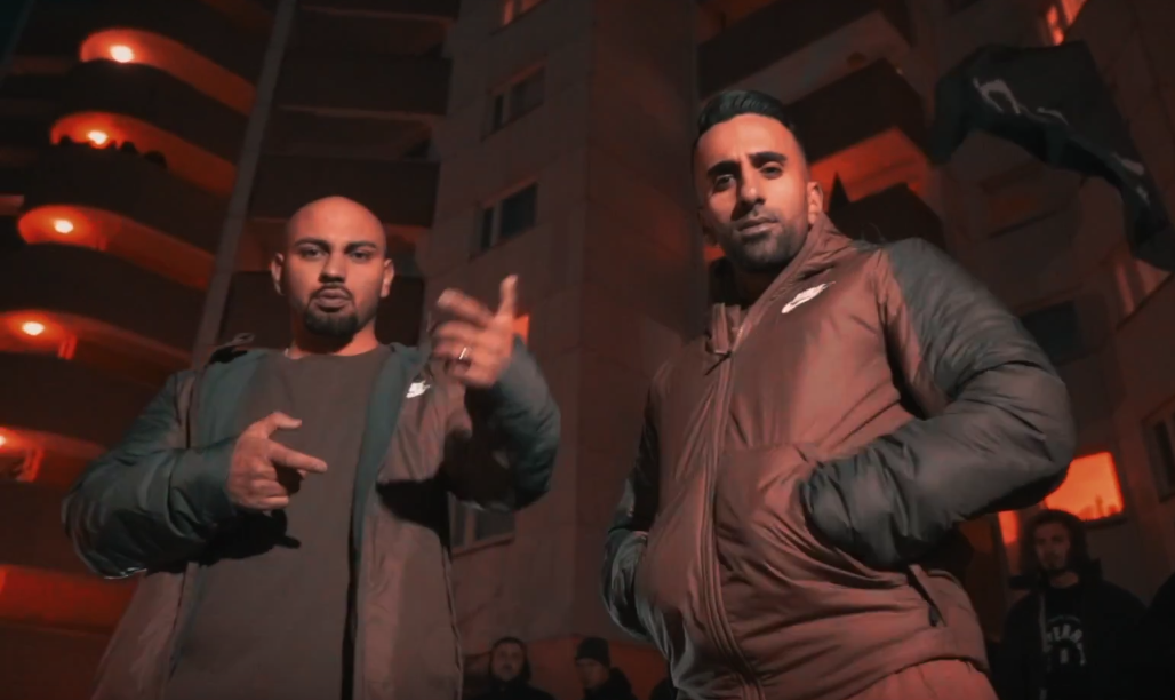 PA Sports und Kianush veröffentlichten ihr neues Video mit dem Titel "Back to the Roots". Im Video ist unter anderem auch das Life is Pain Mitglied Mosh36 zu sehen.
Der neue Track ist nach "Headbanger" die zweite Singleauskopplung vom Album "Desperadoz 2" welches am 12. Januar 2018 erscheint.
Erst gestern hat PA eine Hörprobe von einem an sich guten Track gedroppt, der es allerdings laut dem Essener nicht auf das Album geschafft hat.
PA Sports zeigt einen Song, der es nicht auf "Desperadoz 2" geschafft hat
Sale