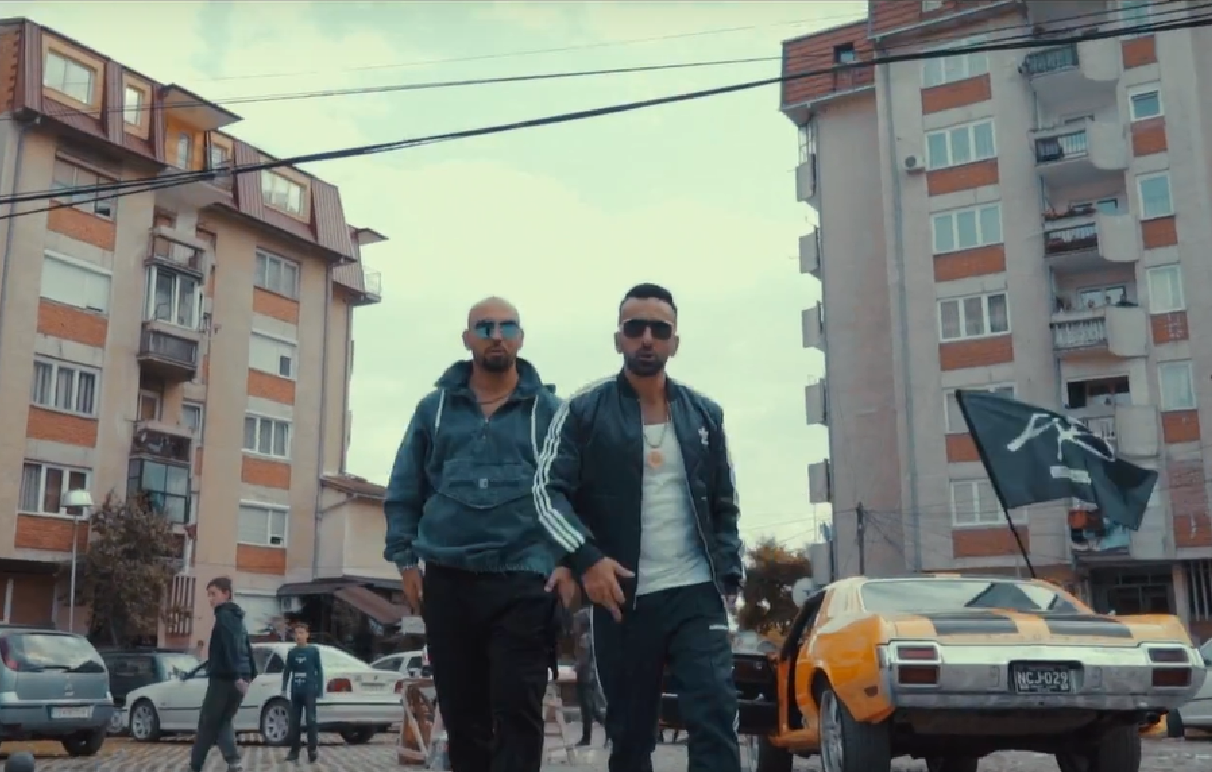 PA Sports und Kianush veröffentlichen gemeinsam den Track "Headbanger" inklusive Visualisierung und gehen damit den ersten Schritt Richtung "Desperadoz 2", das am 12. Januar 2018 erscheinen soll.
Laut Kianush sind sie "Back to the roots" und steppen zusammen wieder ins Game. Allerdings gibt PA Sports einen zusammenfassenden Rückblick in die letzten Rap-Jahrzehnte und das endet natürlich bei einer Autotune-Hook.
Nach einem mehr oder minder ernst gemeinten Beef kommt hier wohl die Versöhnung zu Promo zwecken.
Entspannter Westcoast-Sound!