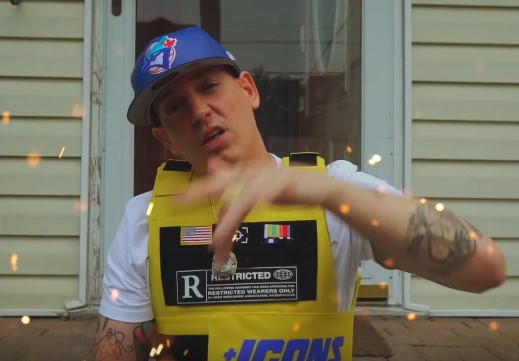 Money Boy poppt die "Perkys". Der Österreicher liefert das, was man von ihm erwartet: Anglizismenrap über Drogen, Marken und Sex.
"Ich pull up in dem Lambo
Die Lackfarbe ist Mango
Smoke a lot of Cookie
Pop a lot of Perkys"
Money Boys neues Album kommt im September, einen Titel hat er noch nicht veröffentlicht. Die Single "Perkys" ist aber auf jeden Fall darauf vertreten.