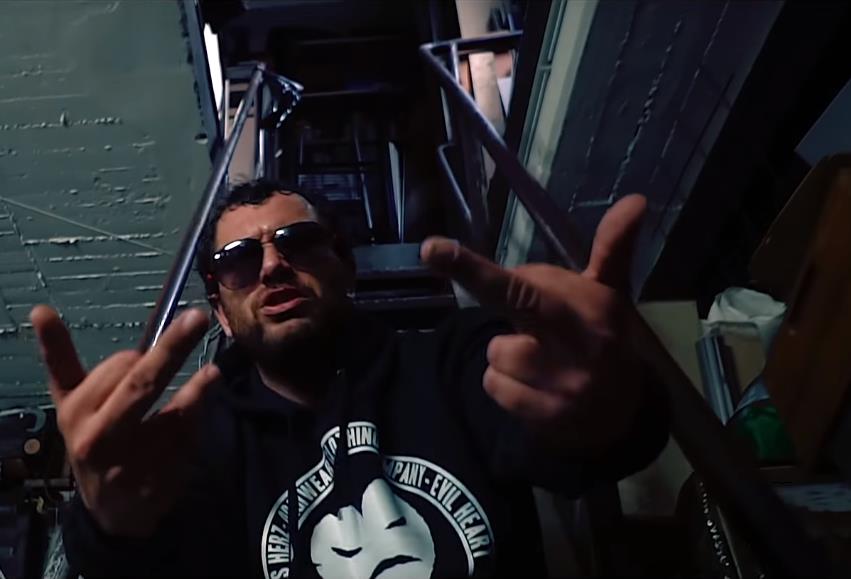 King Orgasmus One setzt seine Promophase für sein neues Album "Welcome to the Hood" eindrucksvoll fort. In "Schlagstock Sound" regt sich Orgi gute drei Minuten über das gesamte Rapgame in seinen Einzelheiten auf.
Interessant dabei – er gibt Props an die 187 Straßenbande: "Respekt an 187, die Jungs sind stabil, ich sehe gutes Kokain." Alle anderen Rapper seien für den Berliner "nur noch Opfer und Fake".
Nach drei Jahren ohne wirklichen Output erscheint dann sein insgesamt 13. Studioalbum am 21. September.
Sale