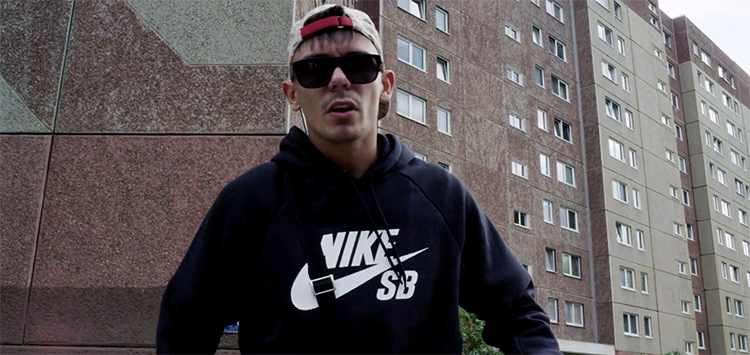 Capital Bra droppt seinen neuen Song "Berlin lebt". The Cratez produzierten den Track.
"Bratan, was für Gangster – meine Bras sind Psychopathen!" – Nichts mehr mit Gesang, Liebe und Harmonie. Capitals neuer Track geht nach vorne. Dreckig, hart und energievoll – 100% Capital Bra. Berlin lebt!
Zuletzt veröffentlichte Capital Bra das Video zu "One Night Stand" von seinem kommenden Album "Berlin lebt". Produziert wurde der Track von The Cratez und Dannyebtracks.
Capis neues Album "Berlin lebt" wird am 22. Juni erscheinen.