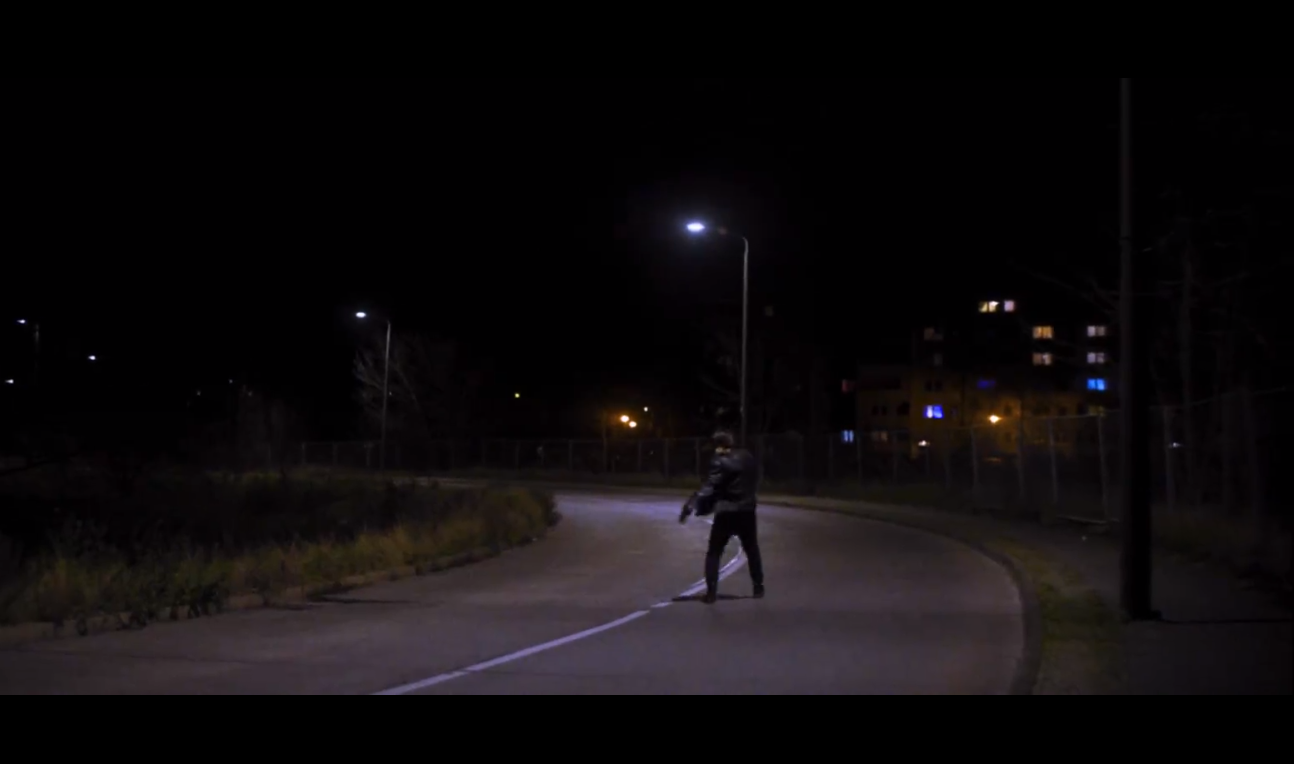 Lucy ist nicht mehr in the Sky with Diamonds. Neuerdings ist sie mit TIAVO unterwegs. Das neue Video des Outta This World-Signings stellt eine epochale Ballade an eine gefährliche Frau und eine selbstzerstörerische Beziehung dar. Der E-Gitarren-durchzogene Beat wurde von Deon produziert.
"Oh Lucy" ist der Titelsong von TIAVOs kommendem Debütalbum. Das erscheint am 2. März über das neugegründete Label der Genetikk-Jungs.
Oh Lucy
Audio-CD – Hörbuch
Zielgruppen-Bewertung: Freigegeben ab 12 Jahren
Outta This World (Sony Music) (Herausgeber)
Neues Label – erstes Signing.