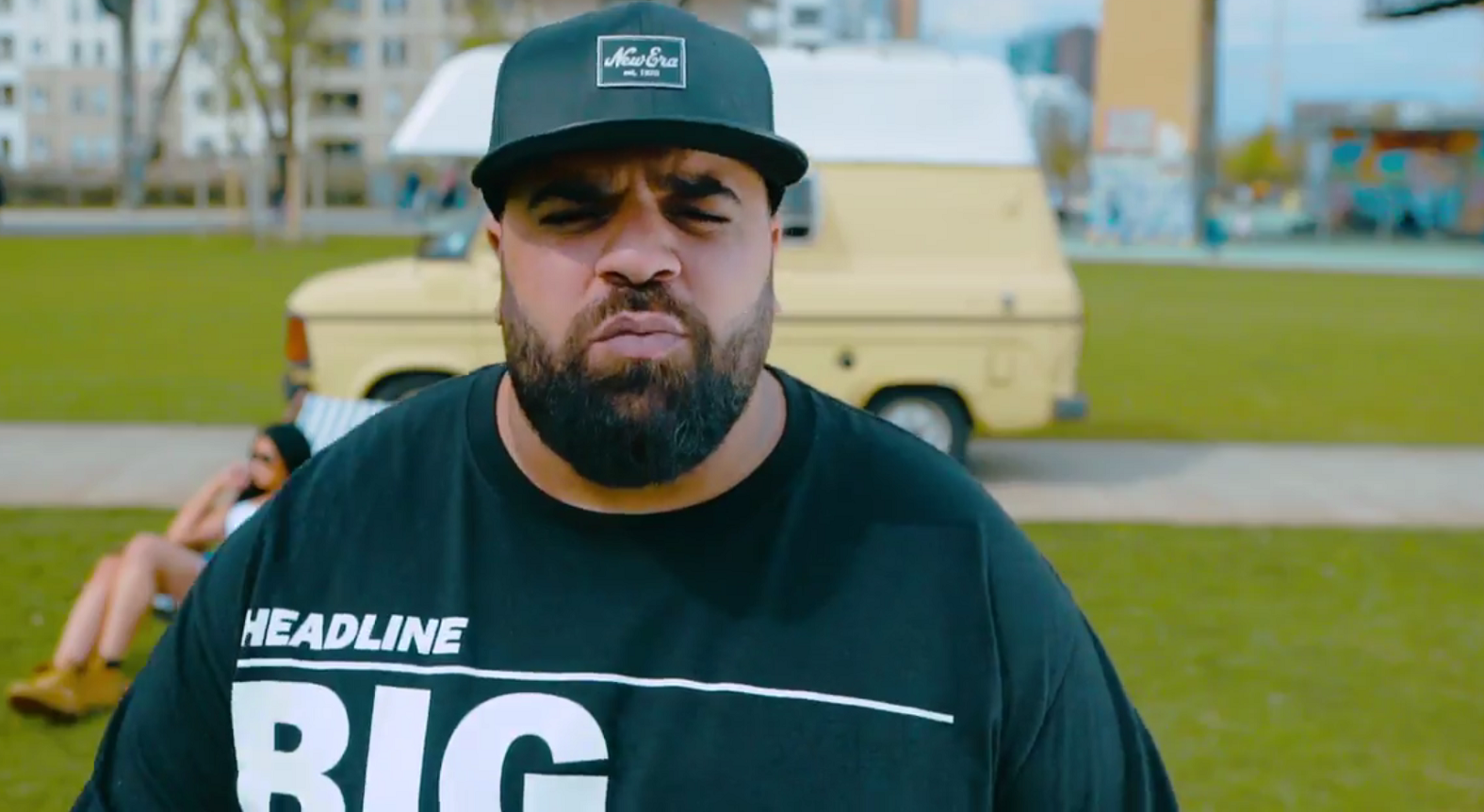 Ali Bumaye veröffentlich den ersten Track aus seinem anstehenden Album
"Rumble in the Jungle". "Sex ohne Grund" heißt das gute Stück und erinnert zumindest vom Titel her an "Stress ohne Grund" von Shindy und Bushido.
Shindy ist aber nicht nur bei "Stress ohne Grund dabei" – er hat nämlich auch nichts gegen "Sex ohne Grund", denn er übernimmt den Featurepart auf Ali Bumayes neuem Track.
"Rumble In The Jungle" erscheint am 3. Juli.