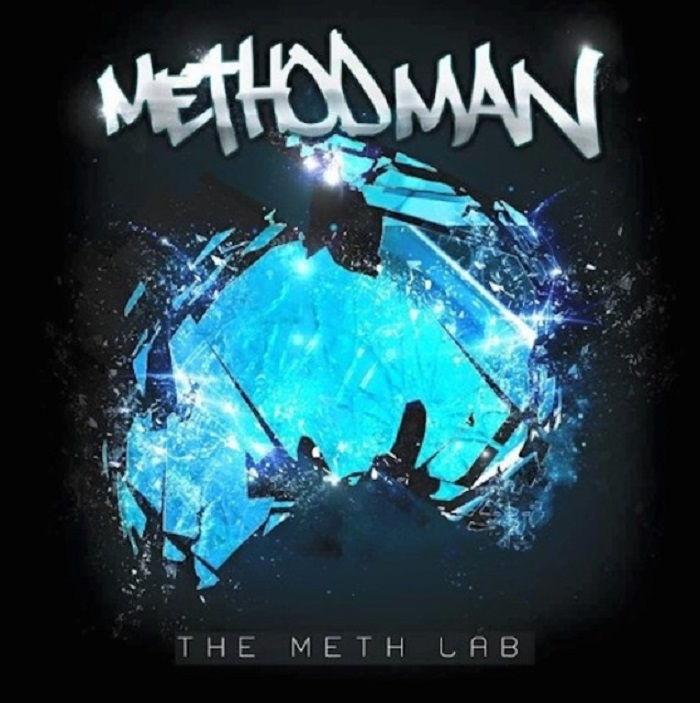 Wu-Tang Clan-Member Method Man veröffentlicht den neuen Track "2 Minutes of Your Time", der aus seinem Album "The Meth Lab" stammt und abgesehen vom Intro und Outro den einzigen Song ohne Featurebeteiligung darstellt. "The Meth Lab" wird am morgigen Freitag releast.
Tribut wird auf "2 Minutes of Your Time" unter anderem den beiden Legenden Tupac und Notorious B.I.G gezollt. Der selbsternannte Mr. Meth legt seine Wünsche in Bezug auf die Raplandschaft deutlich offen: "Rappers don't really ride they piggyback / I trade 'em all to have Tupac and Biggie back". Außerdem findet das Ol' Dirty Bastard-Zitat "Wu-Tang is for the Children" auf den knapp zwei Minuten des Tracks wieder einmal ihren Platz.
Diesen Ausruf verkündete das Wu-Tang-Gründungsmitglied bei den Grammys 1998 – nachdem die Auszeichnung für das beste Album, für die auch der Klan nominiert war, an Puff Daddy gegangen war. So stürmte ODB während der Verleihung des Grammys an den Sänger Shawn Colvin die Bühne und hielt die legendäre Rede, in der er deutlich machte: "Puffy's good, but Wu-Tang is the best."
Zuvor waren unter anderem "The Purple Tape", das in Zusammenarbeit mit Raekwon und Inspectah Deck sowie das Video zu "The Meth Lab" mit Hanz On und Streetlife als Vorgeschmack auf das gleichnamige Album erschienen. Als Featuregäste holte er sich neben den bereits erwähnten unter anderem Redman, Masta Killa, Chedda Bang und Uncle Murda mit ins Boot.