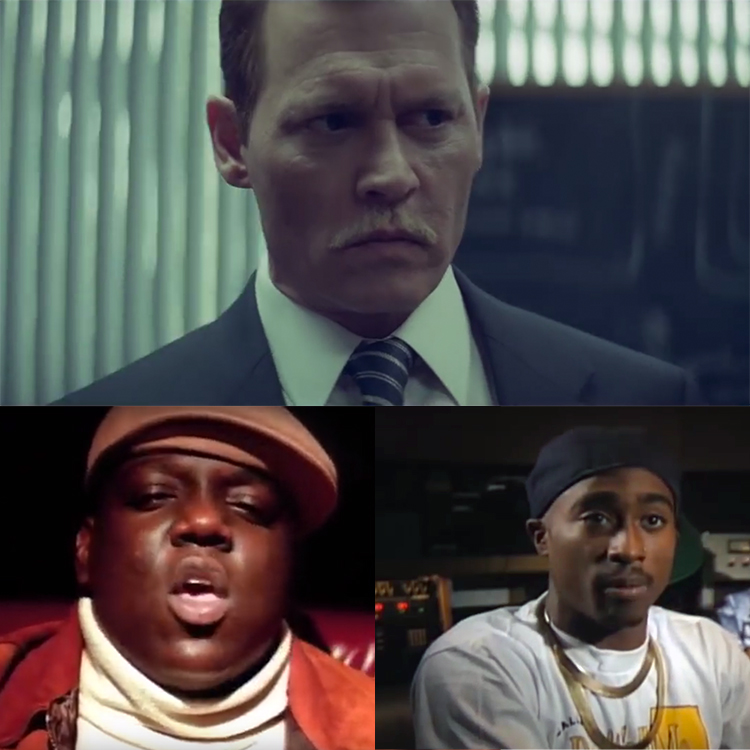 In dem ersten Trailer zu dem Film "City Of Lies" will Johnny Depp die Morde an 2Pac als auch Notorious B.I.G. aufklären.
In "City Of Lies" spielt Johnny Depp den Ermittler Russel Poole. Zusammen mit einem Journalisten, der von Forest Whitaker gespielt wird, ermittelt er, wer für die Tode der legendären Rapper verantwortlich ist.
Seit Jahren widmen sich Fans und Journalisten zahlreichen Theorien rund um die Morde an den beiden Rapgrößen. Die Fälle bleiben bis heute ungelöst.