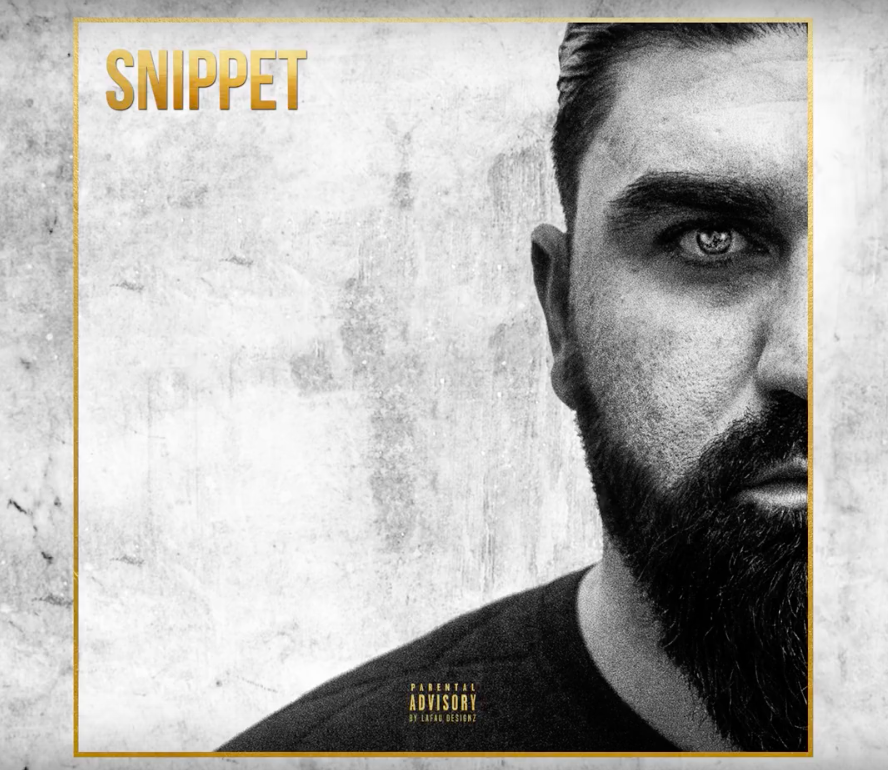 Diloman haut das Snippet zu seinem Album "Tek Tek" raus. Das Album ist seit heute auf dem Markt.
Klassischen und harten Rap – Berliner Straßenattitüde to the fullest gibt's über den kompletten Langspieler auf die Ohren.
Visuell wurden schon einige Songs vom Album umgesetzt. Der Albumtitel "Tek Tek", "Kein Limit", "Very Nice", "Batak" und "City Hunter" wurden verfilmt.