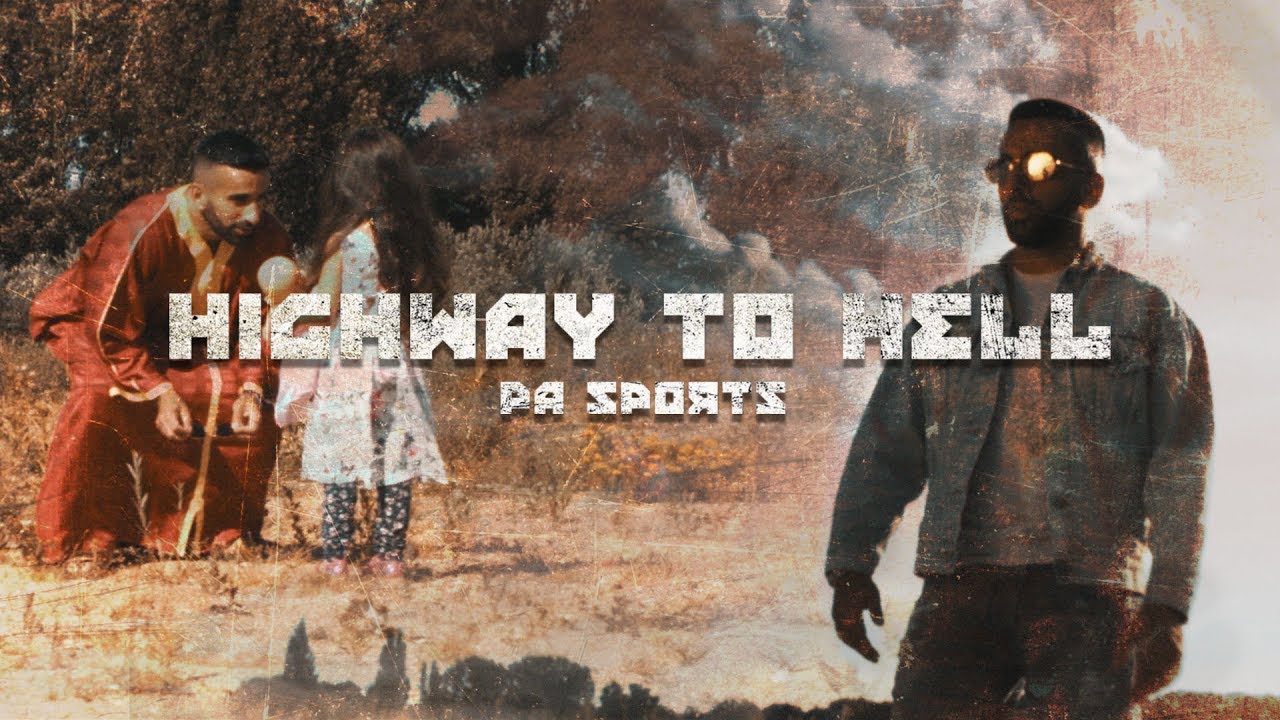 PA Sports präsentiert "Highway to hell" – die neue Videoauskopplung seines kommenden Albums "Verloren im Paradies".
Nachdem PA zuletzt mit einem Disstrack gegen Sun Diego Aufmerksamkeit erregte, folgt jetzt ein eher melancholischer Song. Das Album gestaltet sich bisher ebenfalls recht abwechslungsreich – Mitte Mai erschien ein recht sommerlicher Track namens "Blangster", für den der Rapper sich Unterstützung von Kianush, Mosh36 und Moe Phoenix holte.
"Highway to hell" wurde produziert von Joshimixu und Bad Educated, das dazugehörige Album "Verloren im Paradies" erscheint am 23. Juni über PAs Label "Life is Pain".
Entspannter Westcoast-Sound!